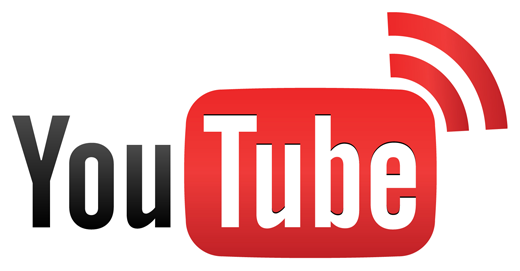 The most popular online video site YouTube is about to deal with some major movie studios about renting movies to users by streaming the movies over the Internet.
It would the first time this video site would charge its users to watch videos.
YouTube, which is owned by Internet search giant Google Inc, has held discussions with Lions Gate Entertainment Corp, Sony Pictures, a unit of Sony Corp, and Time Warner Inc's Warner Brothers about online movie rentals, the person said.
In many cases, the movies would be available for rental for a fee in a system similar to Web rental programs from Apple Inc's iTunes, Netflix and Amazon.com with newer movies. YouTube would likely charge a similar fee around $3.99 a rental.
"We hope to expand on both our great relationship with the movie studios and the selection and types of videos we offer our community,"
said YouTube spokesman Chris Dale.
YouTube owner Google has come under growing criticism from Wall Street analysts and investors concerned the expense of serving millions of videos to users around the world everyday is costing the company more money than it earns from advertising.